Prior to going live with RevIntake you must review registration forms and make necessary adjustments in RevIntake Settings > Registration/Intake
After configuring page settings and questions, use the Preview Link to review registration form(s) per appointment type or workgroup. *You must complete one review prior to go live.

Click the eye icon to open the link in a new browser window

Or click the copy icon to copy and paste the link in another browser window.

Depending on your configuration select an appointment type or appointment group to launch the registration form: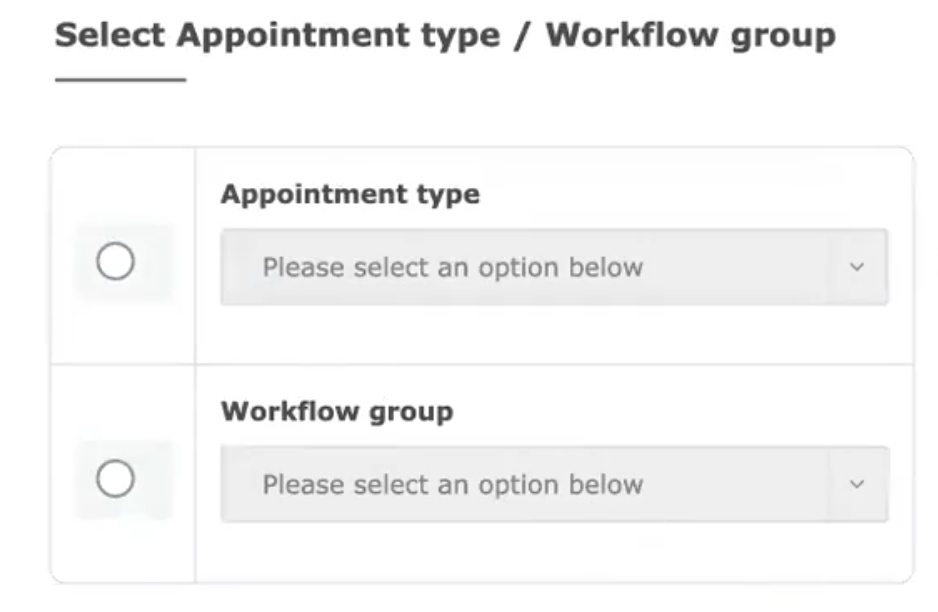 *Note: This preview registration form is not synced to any patient record in your environment.
Enter a DOB and Sex that allows you to confirm any page filters based on age and sex are configured appropriately.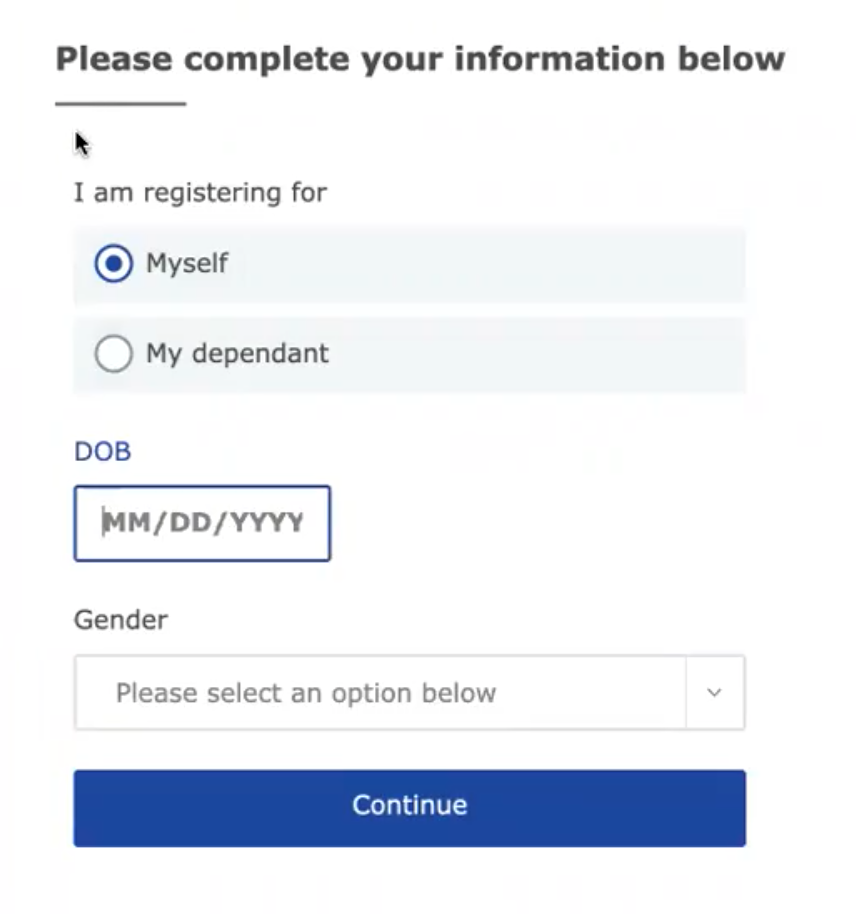 During your review if you identify necessary updates, please return to the respective page on the Registration and Intake page to make edits.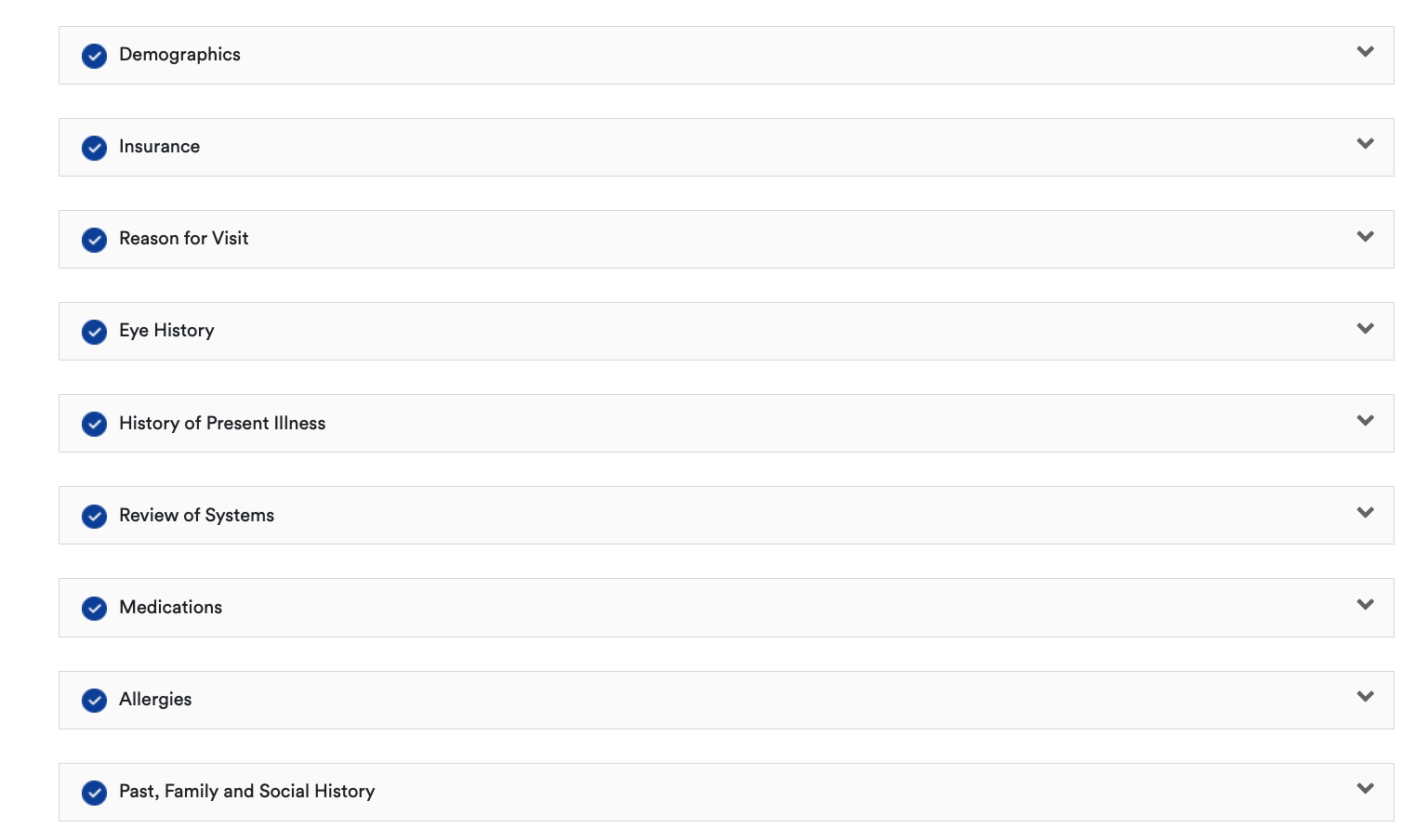 Once you have completed your edits use the Preview Link to review the registration form(s) again and confirm changes. Repeat this process as necessary.
Check the box indicating you have completed the Preview process and click Save & Continue. *You must complete this section before moving to the next.

Only after you have thoroughly reviewed all the workflows, will your account be eligible to go live.